Beginner Fly Fishing Checklist:
If your just getting into the sport or just wondering what you need to get started. Please consider shopping with us use code:soc for 15% off.
Fly Line
Fly line is an extension of your rod and needs to be matched accordingly. Each rod is designed to for a specific weight line so find out what yours is and test several till you find out what feels best. Also pay attention to the many different weights, tappers and if you want floating shooting. They have designed fly line to fit every type of fishing style these days.
Backing, it's whats connects your fly line to the reel and if that fish runs you still have some more room before you lose it.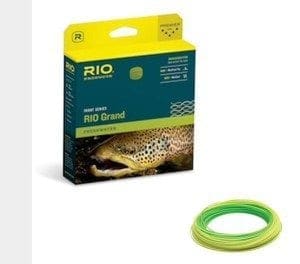 Leaders, and tippets are used to connect the fly line to the fly and are typically made of monofilament or fluorocarbon. Leaders are typically tapered with the heavier end tied to the fly line and the lighter end connected to the tippet. A tippet is used to connect the leader to the fly. Both leader and tippet come in different weights. Your choice will depend on the type of fishing you are doing.
Flies
Flies, The list is endless you will find but they will all fall into these main catagories dries, nymphs, streamer. Streamers will be most often stripped and represent a bait fish, crawdads or something similar on the fishes dinner plate. We keep you supplied and your wallet fat.
Strike Indicator
A strike indicator you will notice that you will have many different ones to chose from. They will help you see when a fish as taken a fly. It comes down to your preference you want to fine something that stays attached, is easy to see and is sensitive to fish strikes. I prefer the New Zealand Strike indicator.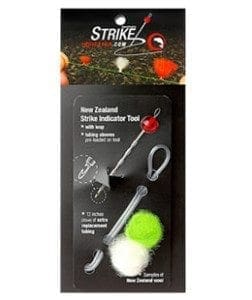 Weights
Weights increase a fly's sink rate and are made of different materials which may be banned in some areas. Especial lead so pay attention to local regulations
Nippers or Scissors
Nippers or scissors are used to clip excess line when tying on flies. Most prefer nippers the are less cumbersome.
Hemostat Or Clamp
A clamp/ hemostat allows you to get a grip on the hook in the fishes mouth and remove it.
Tippet Holder
Keep your tippet organized with a tippet holder all in one place, you have many choice from simple to elaborate.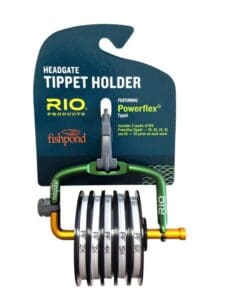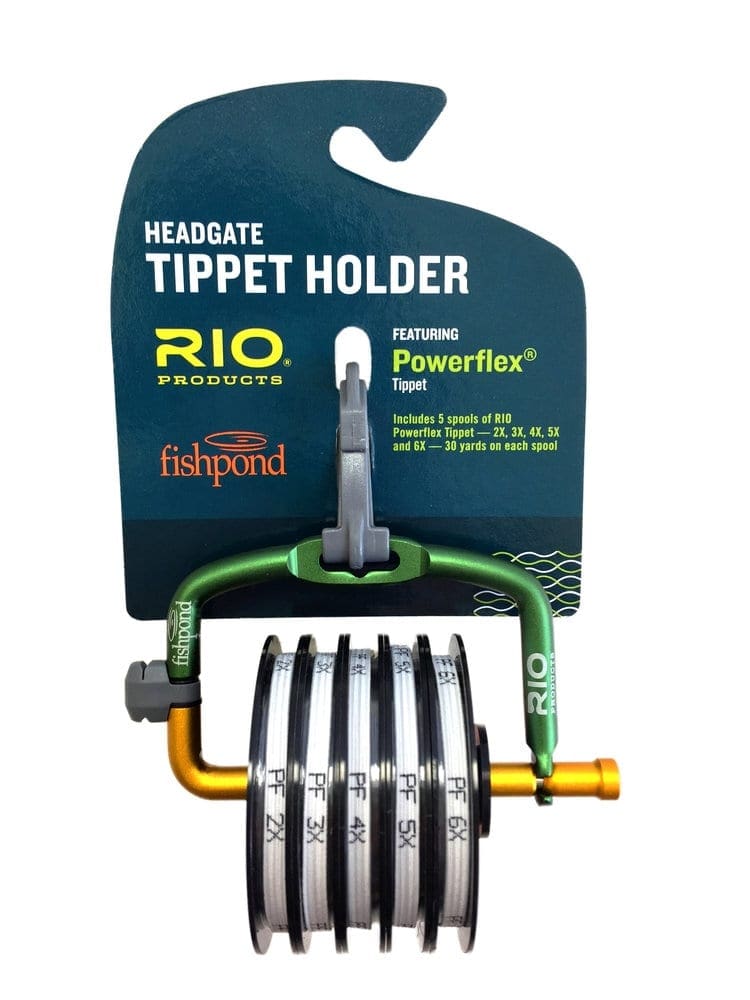 Zingers
Make sure you have a few zingers to keep everything organized.
Fly Boxes
Choosing a fly box is like choosing a beer. The choices are endless, your best bet is get a double sided water proof one as your first. You will ended up with many if you stick with the sport.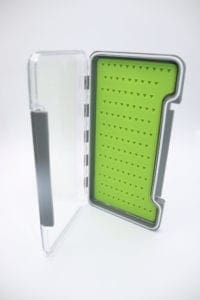 Fishing Gear and Apparel Checklist:
Gear Bag or Fishing Vest
Wear a fishing vest for fishing pack. It's your preference it comes down to comfort and functionality.
Fly Rod
Fly rods it's the backbone of the sport make sure you chose the one that fits you best. You have different materials to choose from Fiberglass, bamboo, graphite(most popular). You also have to consider length and flex type. And of course price, Rednigton makes great rods at great prices.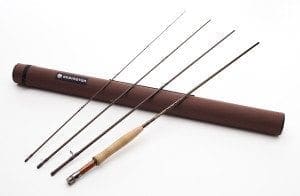 Reels
Reels need to be matched to your rod. A 5wt rod needs a 5wt reel, You also want it to be balanced well. Meaning if your rod is light be careful to not have a really heavy reel. This system needs to work in unison. The Rise reel by Redington is a great reel to put on most rods.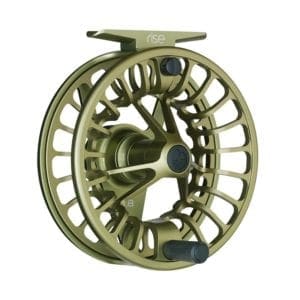 Net
A fishing net makes landing fish easier. Please think about using a rubber/silicon net they are better for the fish and hooks don't get snagged. Practice good Catch and release.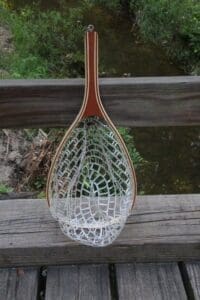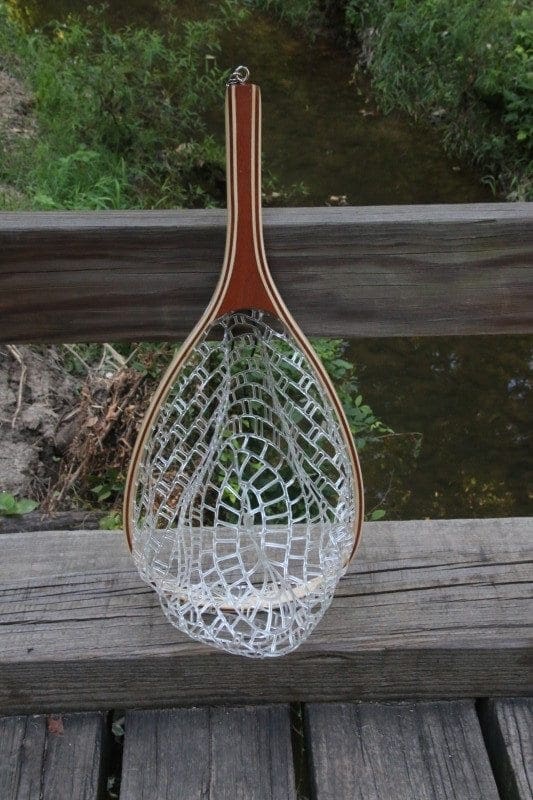 Waders
You'll need a pair of waders to access the best fishing locations on the water. The most common waders are stockingfoot, which are used with wading shoes and are ideal for hiking and longer fishing days. You'll also find bootfoot waders I recommend staying away from these they cause back issues. When choosing a pair of waders consult a buying/size chart. You want extra room for clothes.
Wading Boots
If you're using stockingfoot waders, you'll need a pair of wading boots to access the water. It's important to pay attention to the sole's felt has been outlawed in many areas. Many new lacing systems are out that make tying and untying the boot simple.
Polarized Sunglasses
You'll need a quality pair of sunglasses, and polarized sunglasses are the only way to go when you're on the water. They cut through glare so you can focus on the fish and the water.
Rain Jacket
Bring a waterproof jacket no matter the forecast.
Base and Mid Layers
Dress in layers to ensure comfort through changing conditions.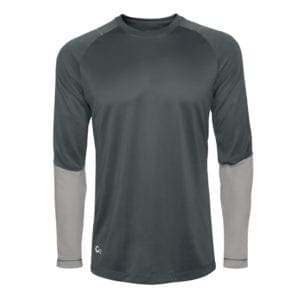 Gloves and Hat
Pack a pair of gloves and a hat for extended coverage. For gloves, consider fly-fishing gloves or sun gloves for really warm locations and lightweight gloves or fingerless knit gloves for locations that can get chilly. A baseball cap, fishing hat or cowboy hat are ideal for keeping the sun out of your eyes.
Sun-Protective Clothing
SPF Clothing is a must if you spend a lot a time on the water please protect your skin from the sun uv rays.
Insect repellent
Keep those bugs at bay.
Camera
Keep a camera on hand to capture the beautiful surroundings and big catches.