Big Smiles Await You!!!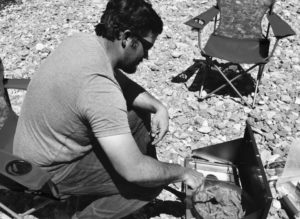 Cardiac Mountain Outfitters LLC is something that I have thought about for a long time. My name is Damon Spurgeon. I am a Veteran, Husband, Father, and obsessive for all things fishing. For the last 5 years I have spent at least 200-250 days on the water somewhere. Cardiac Mountain Outfitters LLC was named after the famed "Cardiac Hill" along the banks of the Meremac River SE of St. James, Mo.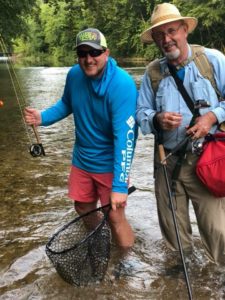 Right now all of our paid trips are on the Meramec until the National Park Licensing is back from Washington DC. Once the paperwork clears guided trips will be available on the Current River as well.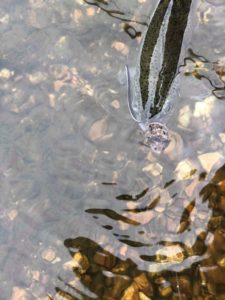 We try to incorporate instruction while fishing. It is our belief that it makes the lessons more relatable. Our specialty is Euro Nymphing. These are some of the funnest trips we have available! We cover leader formulas and tying to how to fish them and when to fish them. We currently offer Drift Boat trips down the Meramec which is 9 Miles from Hwy. 8 to Scott's Ford. This gives fishermen and women a fresh perspective to other water they could not get to otherwise. We are currently booked through September and still have some October dates available. All gear is provided Sage and Redington rods, Redington Reels, Rio Lines as well as all flies and tippet. Give us a shout if you have any questions or would like to book a trip!
Cardiac Mountain Outfitters LLC
Damon Spurgeon
Far Bank Pro Guide and Simms Pro Guide